Do you really know "plastic injection mould"?
Share
Issue Time

09-21-2017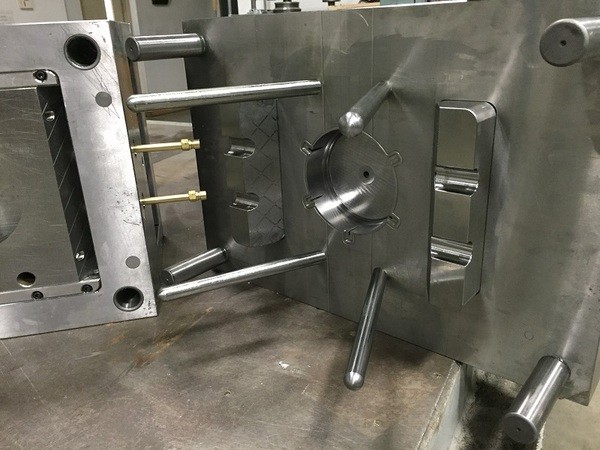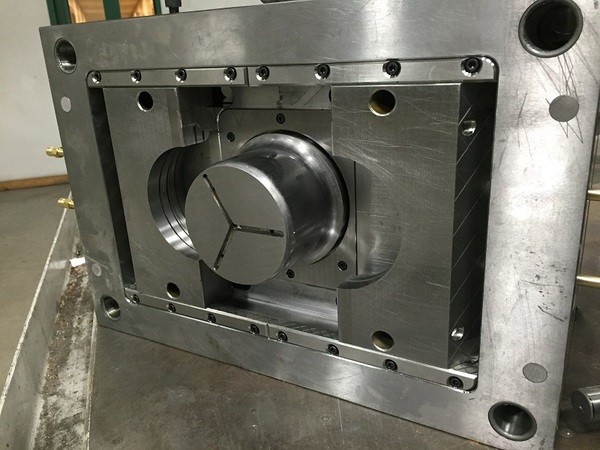 Plastic injection molds are metal forms created to produce a specific plastic item. These molds are the primary way that all plastic parts are manufactured. Heating and melting granules or pellets of plastic begins the process. The liquefied plastic is then forced, injected, into the closed split-die mold under high pressure and allowed to cool. The plastic injection mold is then opened to release the product.
Once a product has been designed, plastic injection molds are made, usually of either steel or aluminum, and precision machined to form the smallest feature of the plastic product. Often several plastic injection molds are used for a product that has numerous parts. Plastic injection molds have both core and cavity inserts, which will correspond to the shapes desired.
The material used for injecting into the plastic injection molds is derived from two different basic plastics: thermoplastic and thermosetting plastic. Most familiar plastic items are made from thermoplastics because these meltable plastics can be shaped and reshaped easily. Thermoplastics are used to make such common items as milk containers, soft drink bottles, pantyhose, styrofoam cups, plastic toys, etc. This type of plastic is easily recyclable as used products can be melted, injected into molds, and reformed into new items.
if you need help, pls contact me, I am Tea, my email is injectionmold2006@163.com