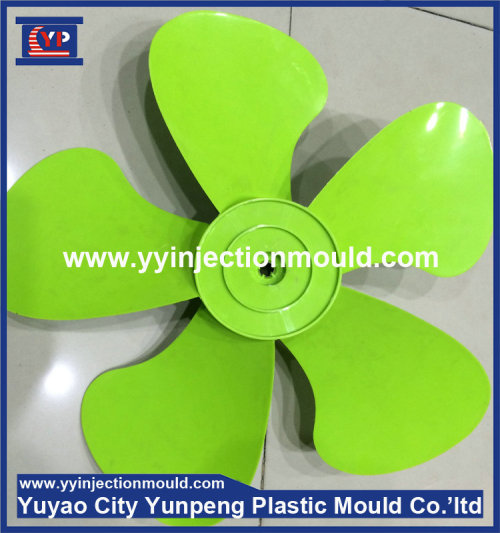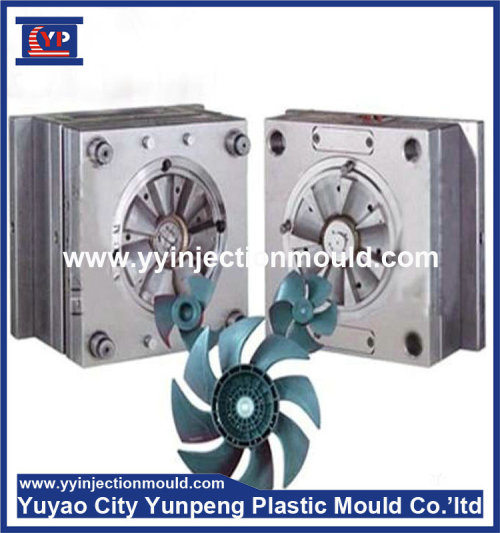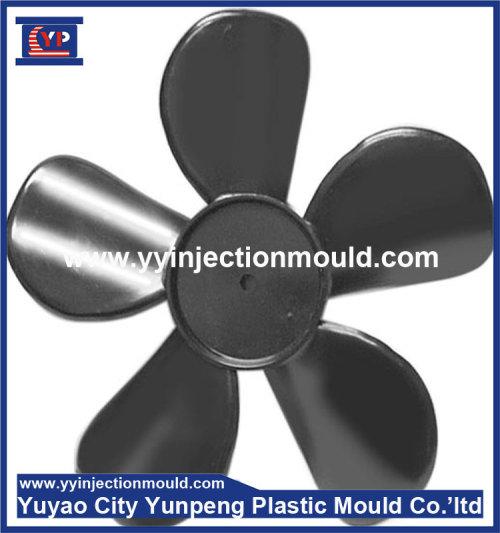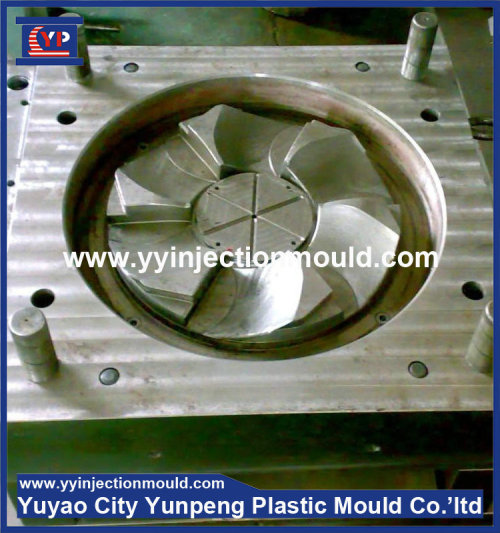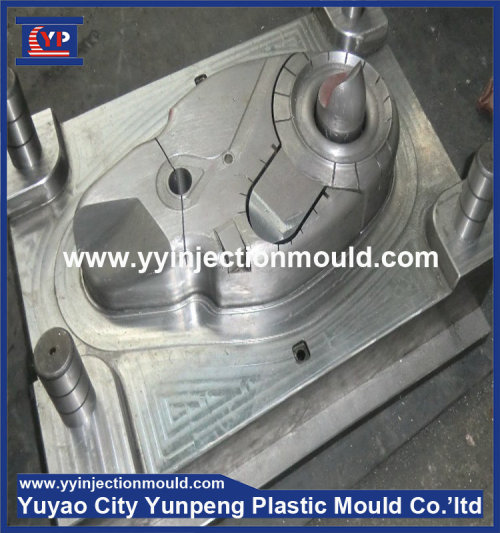 home appliances production mold / fan parts injection plastic moulds (from Tea)
Item specifics
Mould Cavity

Single or More
Mould material

P20/718/738/NAK80/S136
Runner

Hot Runner\ Cold Runner
Surface treatment

Polishing/Matt/Texture
Place of Origin

Zhejiang, China (Mainland)
Description
My email address: injectionmold2006@163.com
I am Tea, thank you for choosing and trusting me.
Product Description
Item: Mold/Plastic Mould /Plastic moulding /for car part/Injection plastic mold/Plastic Injection Mould /mould maker/printer mould Specifications.
1.Plastic mould making according to Sample or 3D Drawing
2.Design or Manufacture
3.Strict quality control for customer
4.Fast delivery with low cost
Mould Making Sheet
Name

Plastic injection mould making

Mould material

45#,P20,H13,718,2738,NAK80,S136.

Mould base

LKM,HASCO

Cavity

Single or Multi

Runner

cold or hot runner

Mould life

45# :300,000-500,000shots

P20: 500,000shots

718: 700,000shots

Design software

UG,PROE,CAD,etc.

Manufacturing Machines

CNC,EDM,MILLING,WIRE-CUT,etc

Plastic material

PP,PE,ABS,PC PET pa66 .

Delivery time

25-60 days

Certificate

ISO9001:2008 Quality Control System, CE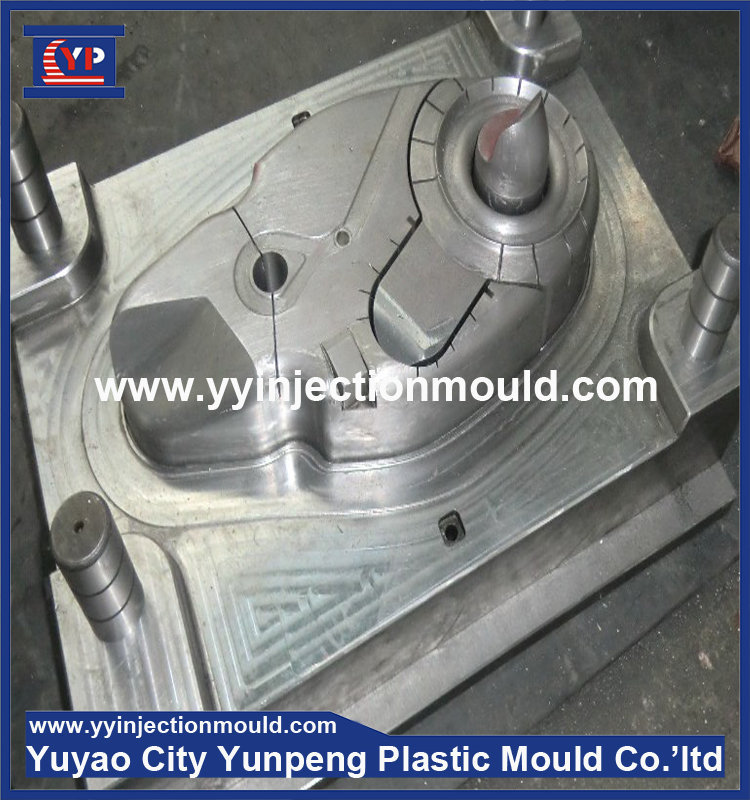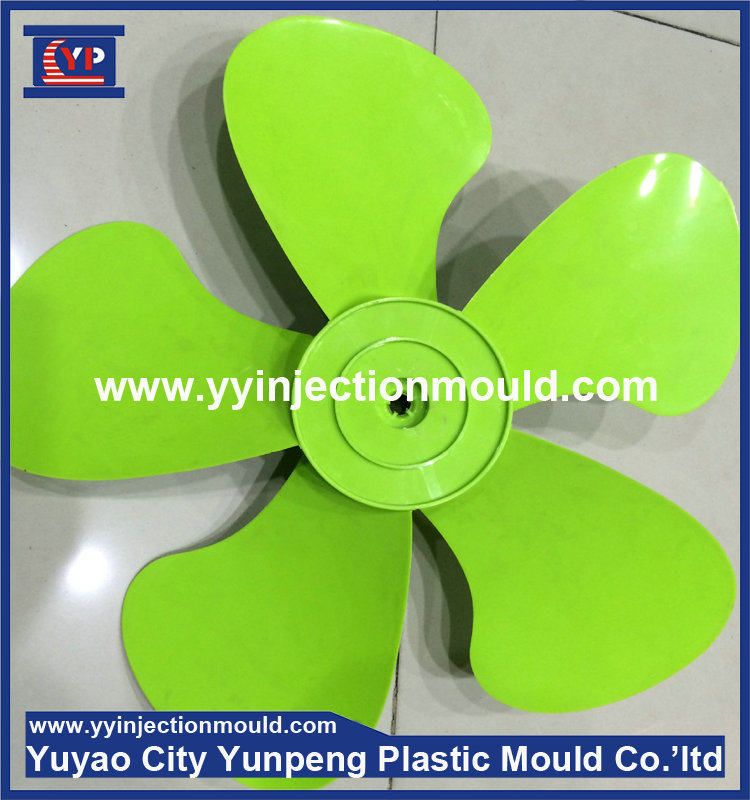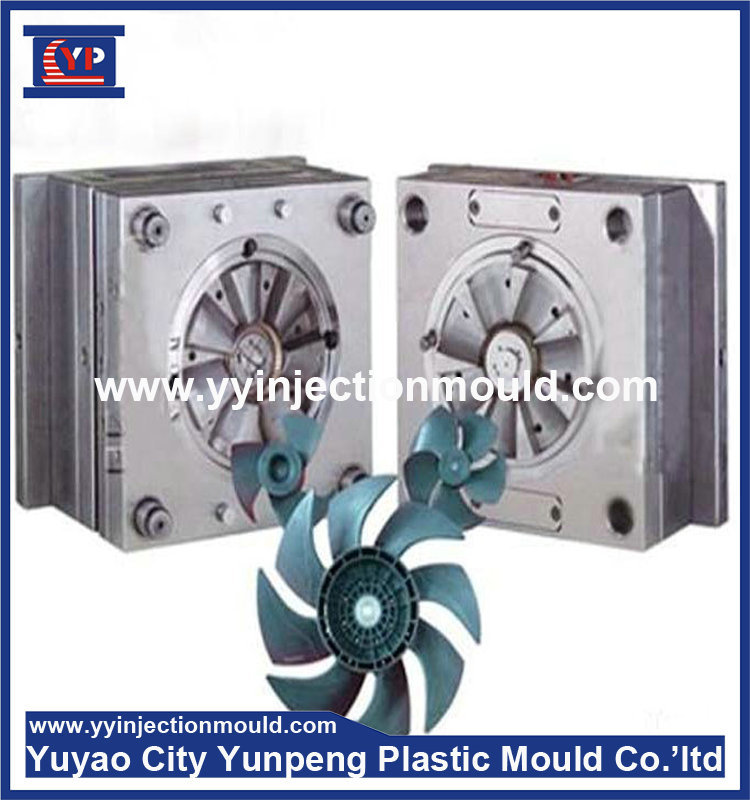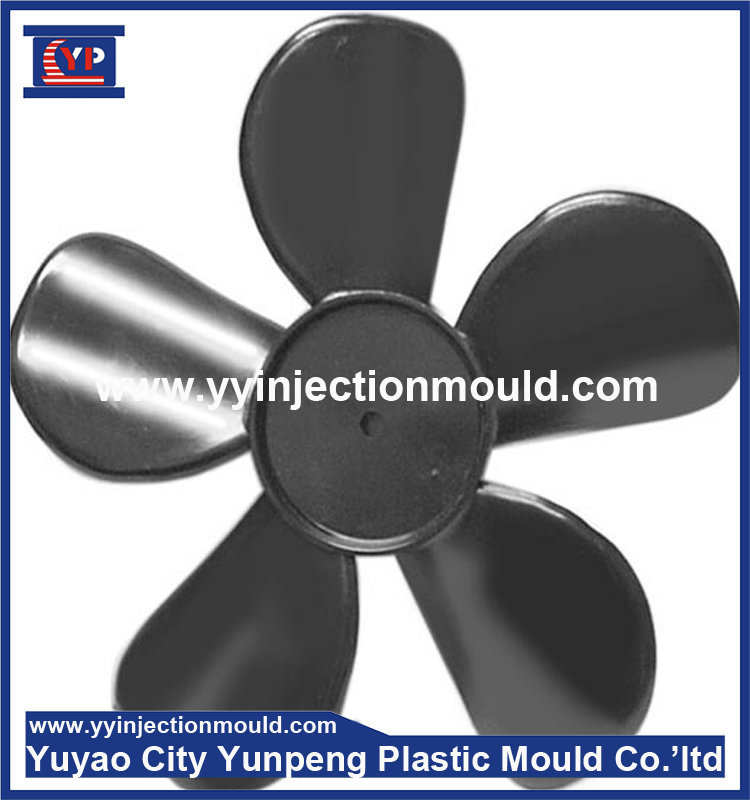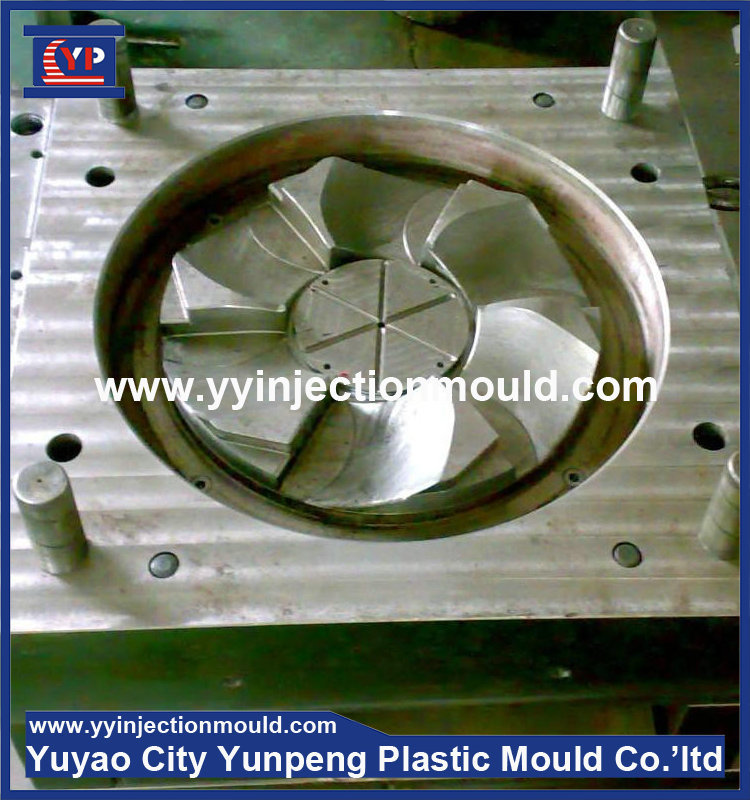 Mould Making
1.Samples/Drawing &Requirement from you
2.Mould design:we will Communicate and Exchange the opinion with you after you place order.
3.Material Purchase:Steel cutting and Mould base tooling.
4.Assembling.
5.Inspection of mould : following and controlling the tooling processing.
6.Mould testing:We will inform you the date.Than will send the sample's inspection report&injection parameters with the sample to you!
7.Your instruction &confirmation for shipment.
8.Ready made mould before packing.
Packaging & Shipping
FAST SHIPPING from our Zhejiang China Factory!
Plastic Injection mould shipped in 20-40 working days after payment is received depends on the quantity of the order.

Plastic Injection mould

shipped by UPS,FedEX,DHL and others, depending on size and weight of total order.

Plastic Injection mould

only shipped to address listed on the invoice; Not responsible for shipping to wrong address.

Tracking number will be sent to you as soon as we ship the goods.
Why Choose Us?
Why Choose Our Company?
Were you able to find a good source for plastic injection molds?
You may find out there are very few Chinese manufacturers that could satisfy your companies' needs. We are a Chinese company with our own tooling factory in Zhejiang China.
We build very precise and high quality plastic injection molds exclusively for companies from US, Canada, UK, Germany, Italy etc. China Mold Maker We have very good equipment including high speed CNC, mirror EDM, slow wire cut, CMM, etc.
Our mold engineers are good at English and mold technologies, so our company is easy to communicate with. Feel free to let us know if you are finding a plastic injection mold maker in China.
We are a unique hybrid solution of dealing with American and European companies but getting better Chinese prices.
We will be glad to review your specifications and share them with our plastic injection mold makers as well for their input.
We work on a cost plus basis, we will give a very honest quotation to build what exactly you are expecting. We have a reputation for making only top quality molds and we stand behind our work.
We think you will really like working with our company. We are also glad to give you the references of our many US customers that can tell you the kind of services we can offer.
FAQ
FAQ About Plastic Mould Manufacturing
Q1:What kind of molds do you make? Plastic injection mold, Die casting mold or something else?
A1:We are mainly making plastic mold injection and Die casting mold.
Sometimes we also make stamping molds according to our customer's requirements.

Q2: Do you build hot runner plastic moulds?
A2: Yes. We build hot runner?Plastic Moulds and specialized in many different systems,?such as DME,Master,Mastip,Hasco,Yudo,Incoe,Husky,etc.
The manifold recommended for your tool is selected to meet your individual needs.

Q3: What types of files do you accept (drawings)?
A3: With our CAD systems we can accept following files:
STP, IGS, DXF, DWG, Cad Key PPT, STL, X_T, CATIA, UG files, etc.

Q4: What kind of steel do you use for plastic mouldings?
A4: We can use any type of steel appointed by customer or popular in the market.
Such as P20, 718, 8407, NAK80, H13, S136, DIN 1.2738, DIN 1.2344, etc.

Q5: Can you provide the steel certificate and heat-treatment certificate?
A5: Yes, We can provide steel certificate or hardness certificate to prove.

Q6: Can you make the texture / text / heat-treatment /nitriding for the inejction mold plastic?
A6: Yes, As plastic mold fatory, we have long-term cooperated subsidiary factories that do those processes.
They are professional and well reputed in our local market.

Q7: How long is the lead-time for a ?plastic injection mold?
A7: It all depends on the mold's size and complexity.Normally, the lead time is 25—45days.
If the Plastic Mouldings are very simple and not big size, we can work out within 15 days.

Q8: Do you make spare parts for your customer?
A8: Yes, we will provide spare parts for the mold if needed or required by client.

Q9: How do you pack the china plastic moulds?
A9: We pack the plastic moulds with wooden box.
There are the main 3 operation steps.
First Step:We daub some rust preventive oil on the mold.
Second step:We pack the mold with thin plastic film to?avoid moisture.
Third step:We put this plastic film packed mold in a wooden?box, and fix it avoid any movement.
FAQ About Molded Products
Q10: How many injection plastic mouldings machines do you have?
A10: We have 40 sets of plastic Injection Mouldings machines.

Q11: what is the minimum & maximum unit weight and size your machines can produce?
A11: Our machines produce the unit parts from 1 gram to 6000 grams weight.
Our machines can produce the maximum size of unit plastic part: 1.5*1.5*1.5 meters.

Q12: What kind of plastic materials you usually use?
A12: We are specialized in producing plastic products with the following materials:
PP, ABS,PC,POM,PA,HDPE,HIPE,PS,AS,PBT,PET,PMMA,PVC and so on.

Q13: How do you pack the plastic molded parts?
A13: We pack the plastic molded parts by thick-wall cartons.
If the finish surface of plastic molded parts requires safe protection to avoid scratches,?we will use bubble plastic bag to pack the parts.
FAQ About Worldwide Delivery
Q14: Can you deliver the plastic moulds or plastic products to our factory?
A14: Yes, We have cooperated with many international logistics companies for years.
And we have full experience to manage the delivery directly to the client's factory or
appointed warehouse.

We will do our best to provide the best service for you. Hello, I am Tea.